Custom Cosmetics & OTC (Over the Counter) Products
We are an FDA inspected facility, we are more than private label manufacture, we are a highly trained team that is passionate about you, your dreams and your products.
We are here to create what you want, high quality products that you can be proud to sell to your customers.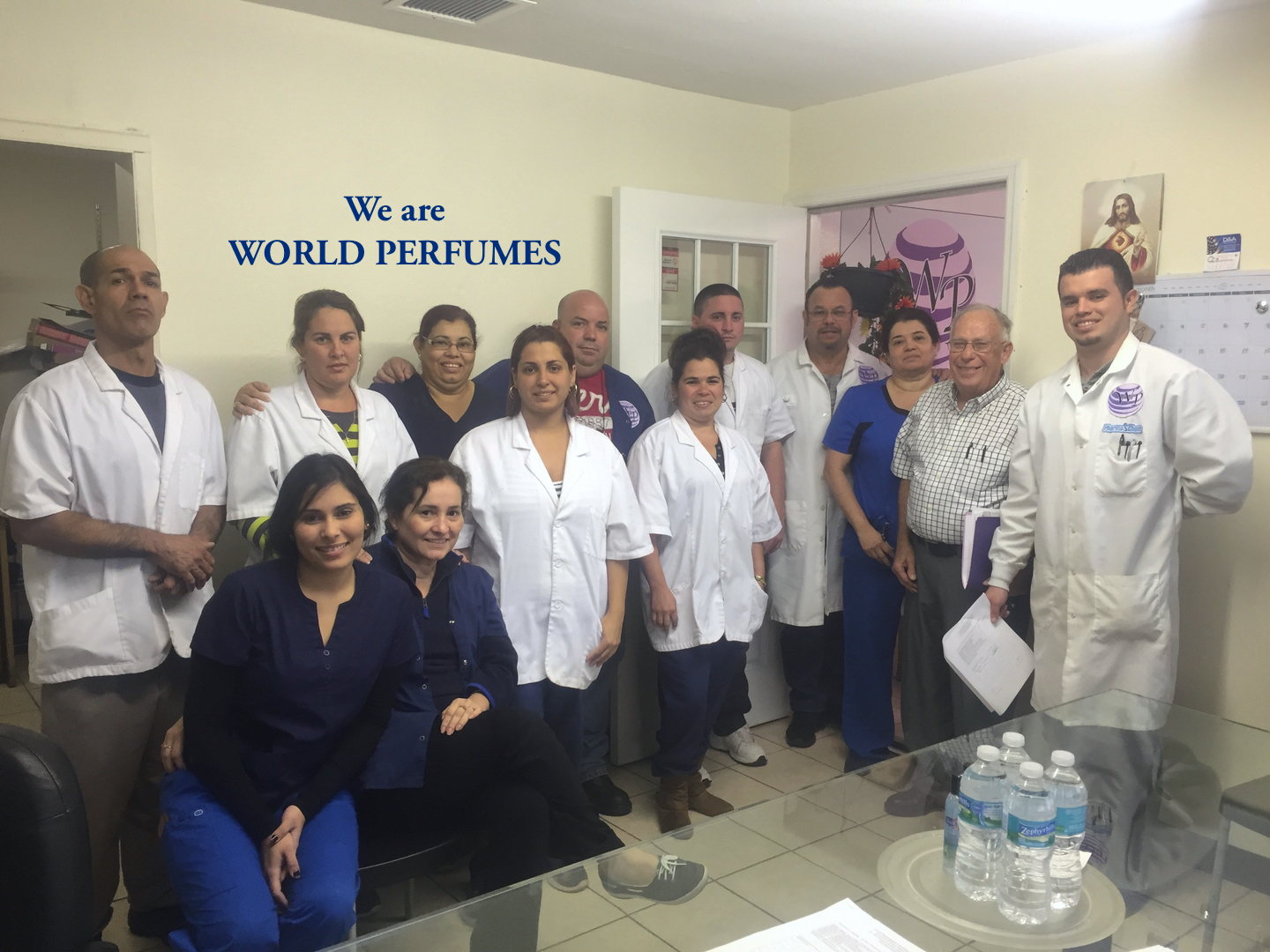 Not just a client
We know as an entrepreneur and business owner, trying to start a business has its challenges.
That's why we are here to help you in every way possible.