Our Approach
You come FIRST!
The Vision of World Perfumes is to provide safe and effective products to our customers. We also have a strong focus to bring health and beauty to the world.
We are committed with the development of innovative products, excellence in manufacturing and distribution in order to achieve that our customers see the quality and effectiveness of our products.
Our Story
World Perfumes is a registered Manufacturer for OTC products, Cosmetics, under the United Stated Food and Drug Administration (FDA). All of our products are manufactured in the USA.
WP has been in the manufacturing since 2001 (Many years of experience). We offer manufacturing of Cosmetics and OTC (Over The Counter) Products.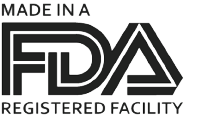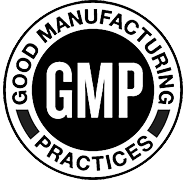 Meet the Team
The most important thing is know about What we do? Why we do? We are passionate about business  and this it is the key for make the difference in the market with products of quality to sell to your customers.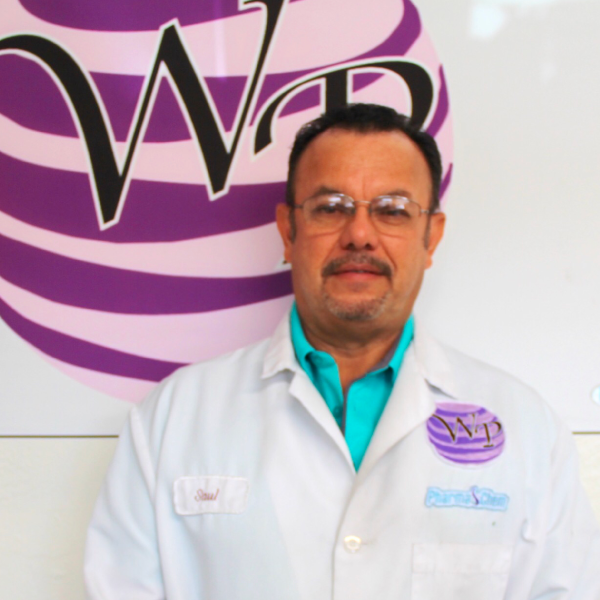 Saul Rios
Founder & CEO
BS Chemical Engineering, Formulation Scientist. Reformulation of Products existent. Patent for Controlled Release Pharmaceutical Composition under United State Patent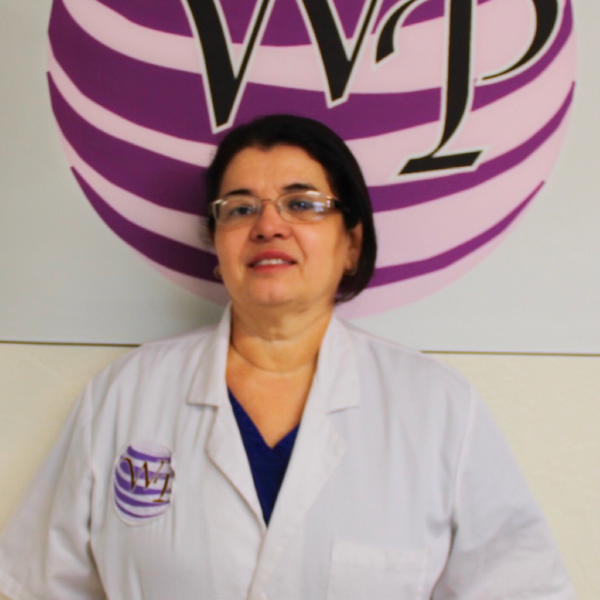 Ivania Gutierrez
Vice President
BS Chemical Engineering, Pharmacy Technologist, Formulation of Cosmetics and Perfumes, Dermatological products (gel, ointments, lotions, creams and tinctures)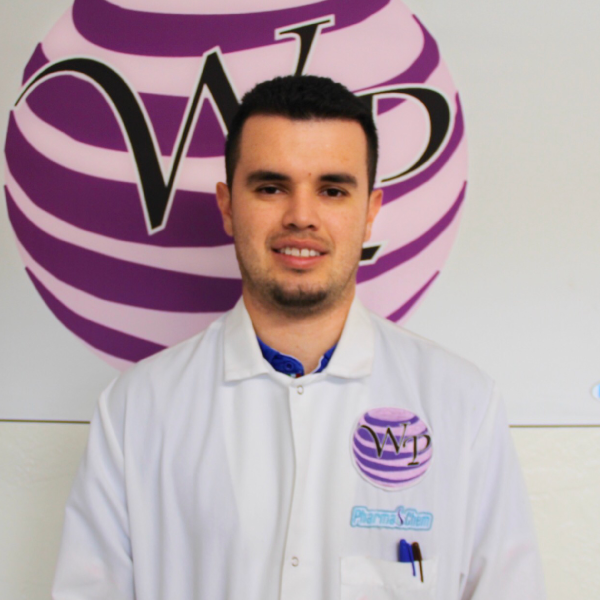 Saul I Rios
Operations Manager
MBA Master Business Administration Operation Management. Trained in GMP Assurance, Lean Six Sigma Yellow Belt