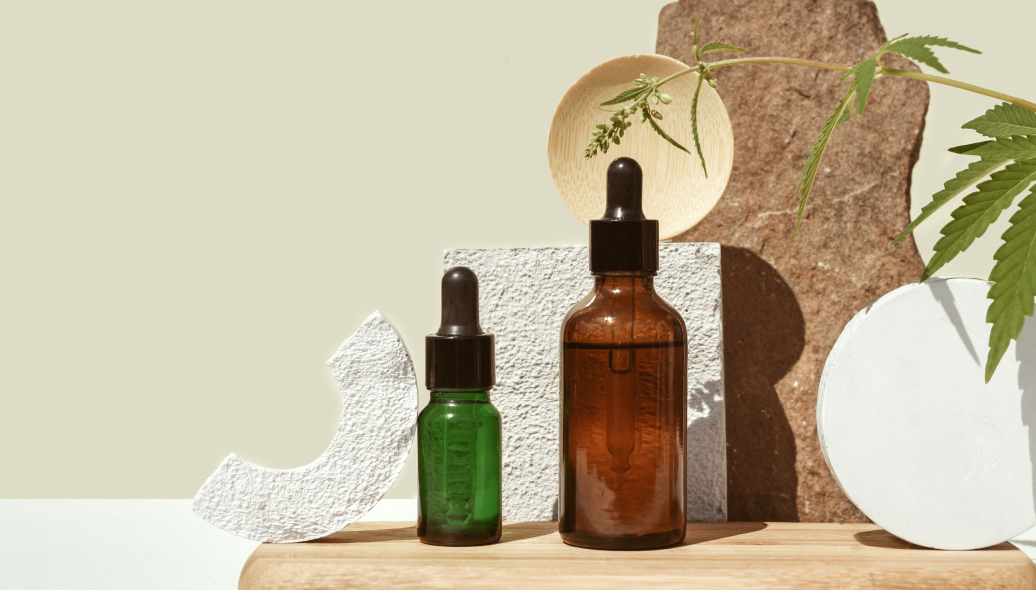 We Formulate for Wellness
If you're searching for a high-quality contract manufacturer to handle the production of your private label, look no further.
World Perfumes is your go-to source for anything and everything related to the creation of private label Cosmetics and OTC products.
Let us be your complete Personal Care manufacturers, leveraging our expertise to handle the entire process from formulation to manufacturing to testing to distribution. Our blends are designed to enhance one's skin, hair, and physical health.
World Perfumes has gained a reputation in topical products. Having developed and manufactured several household brands, it's impossible to walk into a national drug store chain and not find a product manufactured by us.
Why Choose Our Custom Manufacturing?
As an FDA-registered drug facility, World Perfumes has the experience and knowledge in development, testing and manufacturing of pain relief products to meet all the regulations set by the United States Food and Drug Administration. We manufacture liquids, creams, lotions, gels, sprays which can be packaged in a wide array of components options and sizes to meet your exact specifications.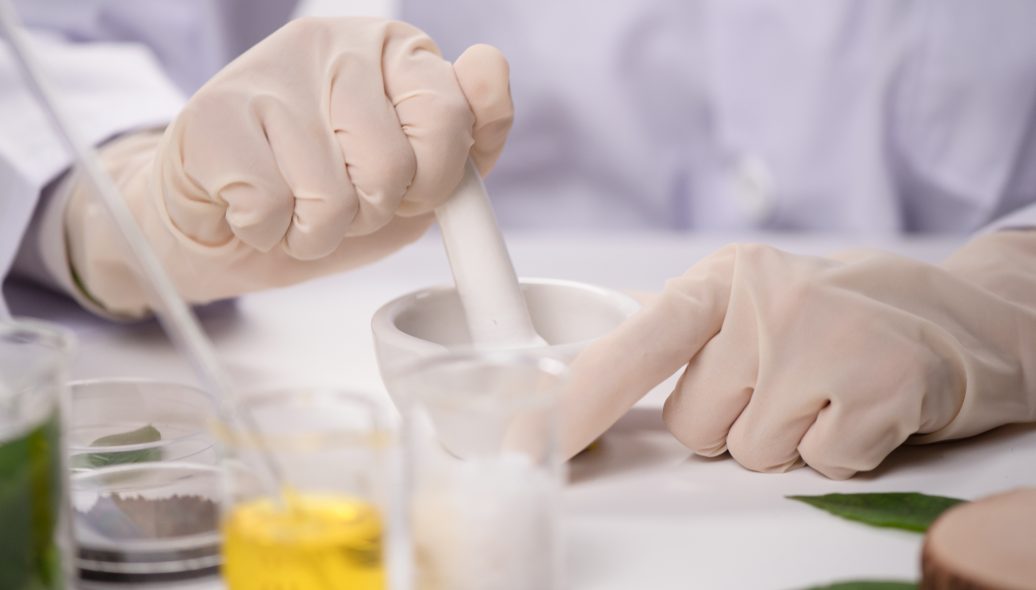 No business comes without risk but minimizing and managing that risk is important. Don't fall for other manufacturers that have minimum quantities so high that it puts your business at an even greater risk.
We will do our best to work around what you are able to do!