It's Simple. We make
it and you decide!
We are more than Private Label Manufacture.
World Perfumes is a passionate company where your decision is the most important for bringing a good product. We care about you, your vision and success of your product. We are with you every step of the way from beginning to end
Learn More
Since 2001
Custom Cosmetics & OTC (Over the Counter) Products
We are an FDA inspected facility, we are more than private label manufacture, we are a highly trained team that is passionate about you, your dreams and your products.
We are here to create what you want, high quality products that you can be proud to sell to your customers.
Not just a client
We know as an entrepreneur and business owner, trying to start a business has its challenges.
That's why we are here to help you in every way possible.
Contact Us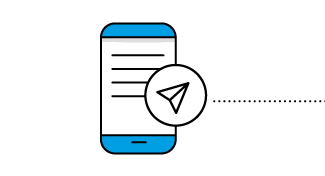 Consultation Phone/ E-mail / Meeting
Your product development begins with a phone consultation and make an appointment. We are here to find out what you are looking for.
DON'T KNOW EXACTLY WHAT YOU WANT? That's ok, it's our job to help develop your product and offer suggestions along the way.
Our team will created product samples for you based on the consultation. You will be able to see, touch and smell your product. Samples then get recreated, based on your feedback, before being manufactured.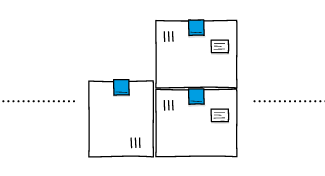 We offer a variety of bottles, jars, tubes, caps and colors to choose from to create that perfect look. Or have a custom creation that is uniquely yours. Submit your designed for printing or we can connect you with one of our contracted graphic designers to work with.
Labels and contents are your responsibility but we are happy to review your label proof at no charge to help you avoid any possible issues prior to filling your product.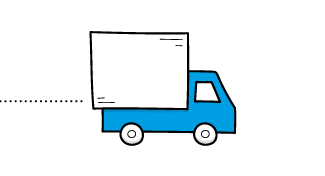 Finished Product & Shipping
After final sample has been approved, your product is filled labeled and packaged.
Then shipped to you and ready for your customers!
We export to Latin America and the Caribbean